By Ric Hamlin & Gary Yamasaki
Available at PPBC. Pick Up Your Copy Today!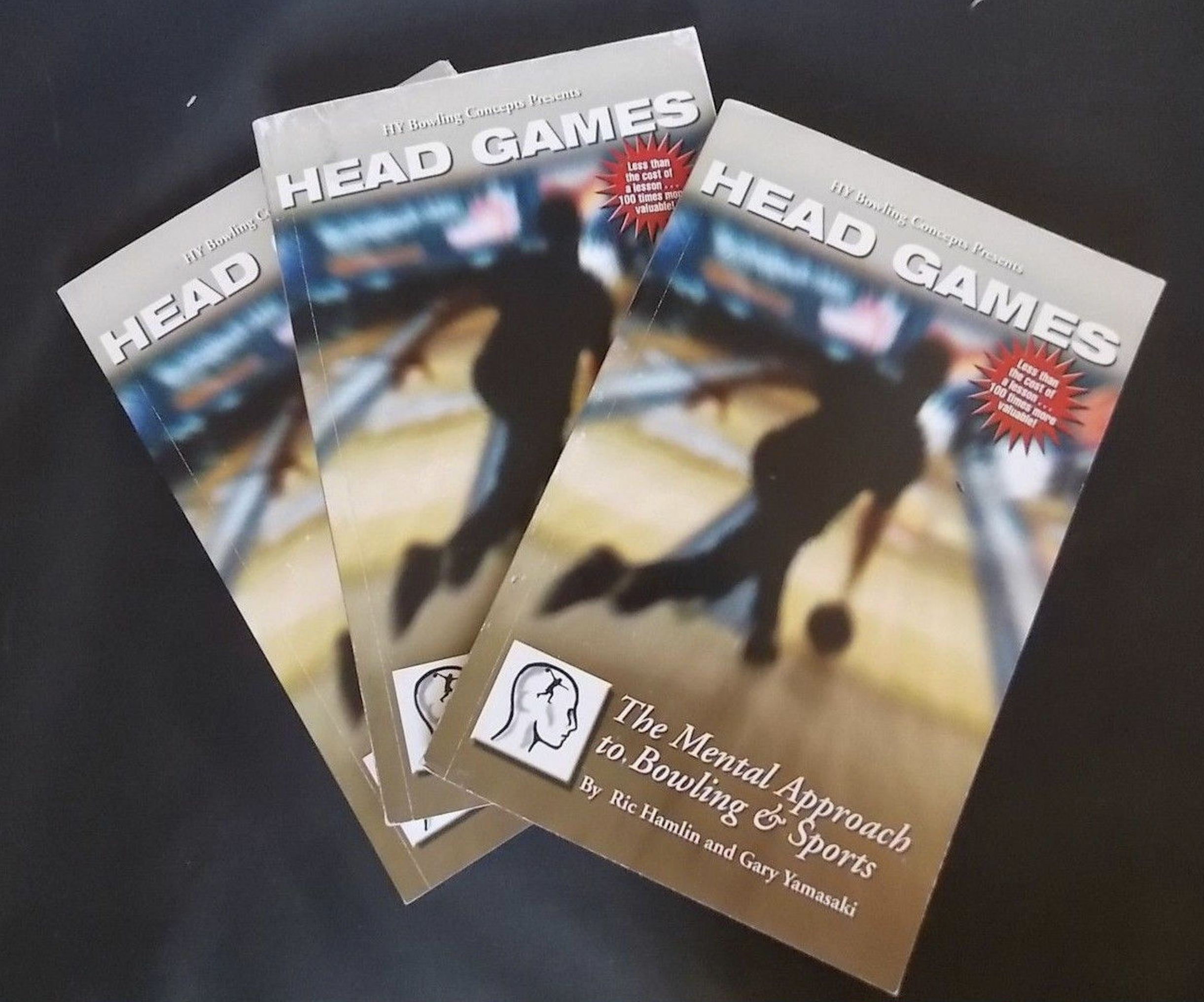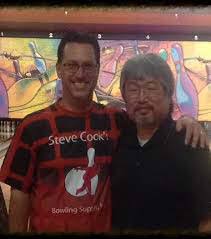 Head Games, The Mental Approach of Bowling & Sports is a compilation of Ric Hamlin and Gary Yamasaki's experience and focuses on the often over-looked mental aspect of bowling. This book is intended for all levels of bowlers from those just starting out to the elite competitors.

Ric and Gary's unique experience from having competed at every level as well as working with a wide range of bowlers gives a perspective that should be approachable by all bowlers.