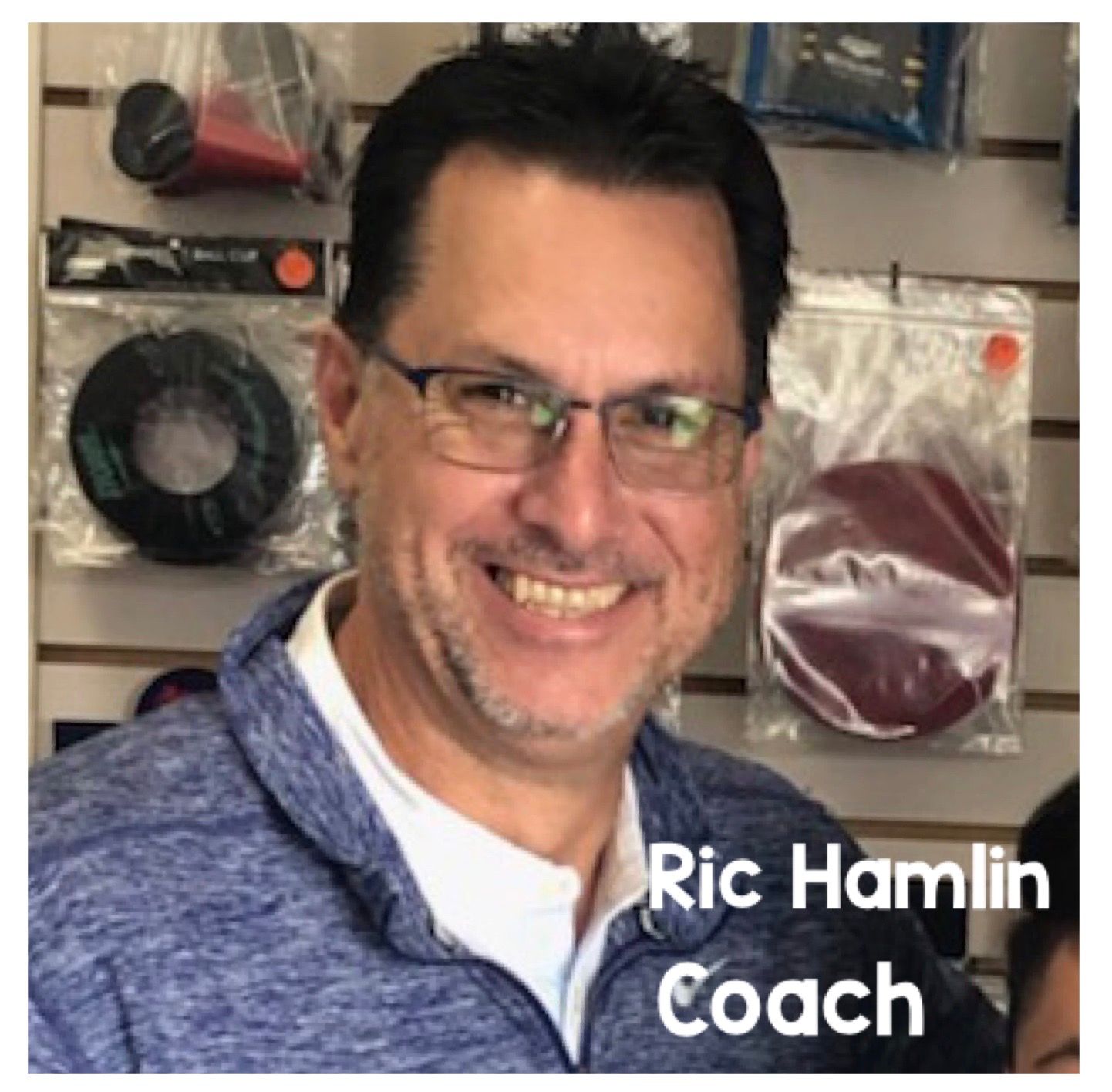 Ric Hamlin is a bowling industry veteran with many years of experience as an elite bowler, pro shop operator, and coach. Ric was the assistant manager of the Storm / Dexter / KR booth at the 1995 ABC National Tournament, the Director of Pro Shop Operations for the Coast Casinos / The Orleans from 2000 to 2003, Brunswick's Northwest Product Specialist from 2003 to 2008, and he is currently a Sales Specialist for Steve Cook's Bowling Supply. Since 2005, Ric has been the Assistant Coach of the Fresno State Bulldogs. He is the co-founder both 
Head Games: the Mental Approach of Bowling and Sports
 and 
(r)eVolve
, a technical course on fitting, drilling, layouts and ball motion.
As a former professional Regional and touring player on the PBA tour, it was always a goal of mine to perform at the highest level possible while constantly striving for improvement.

It was this persistence and interest for bettering oneself that led me to have an interest in coaching others.

I've had the opportunity to conduct and participate in numerous clinics throughout the United States. It has always been my intent and goal to assist bowlers of all skill levels to become the best that they can be through physical game development, equipment and lane play knowledge.

I've been fortunate to have coached many local and national professionals such as Ross Packard and Sam Carter (first two men inducted into the California State Hall of Fame) and Lynda Barnes (Women's National Tour Champion, former Team USA member and wife to Chris Barnes) as well as many top level amateurs.